Having accidentally started up a business in my local town, its opened my eyes to the economic tensions that exists in our seaside and rural communities. And its time to do something about it.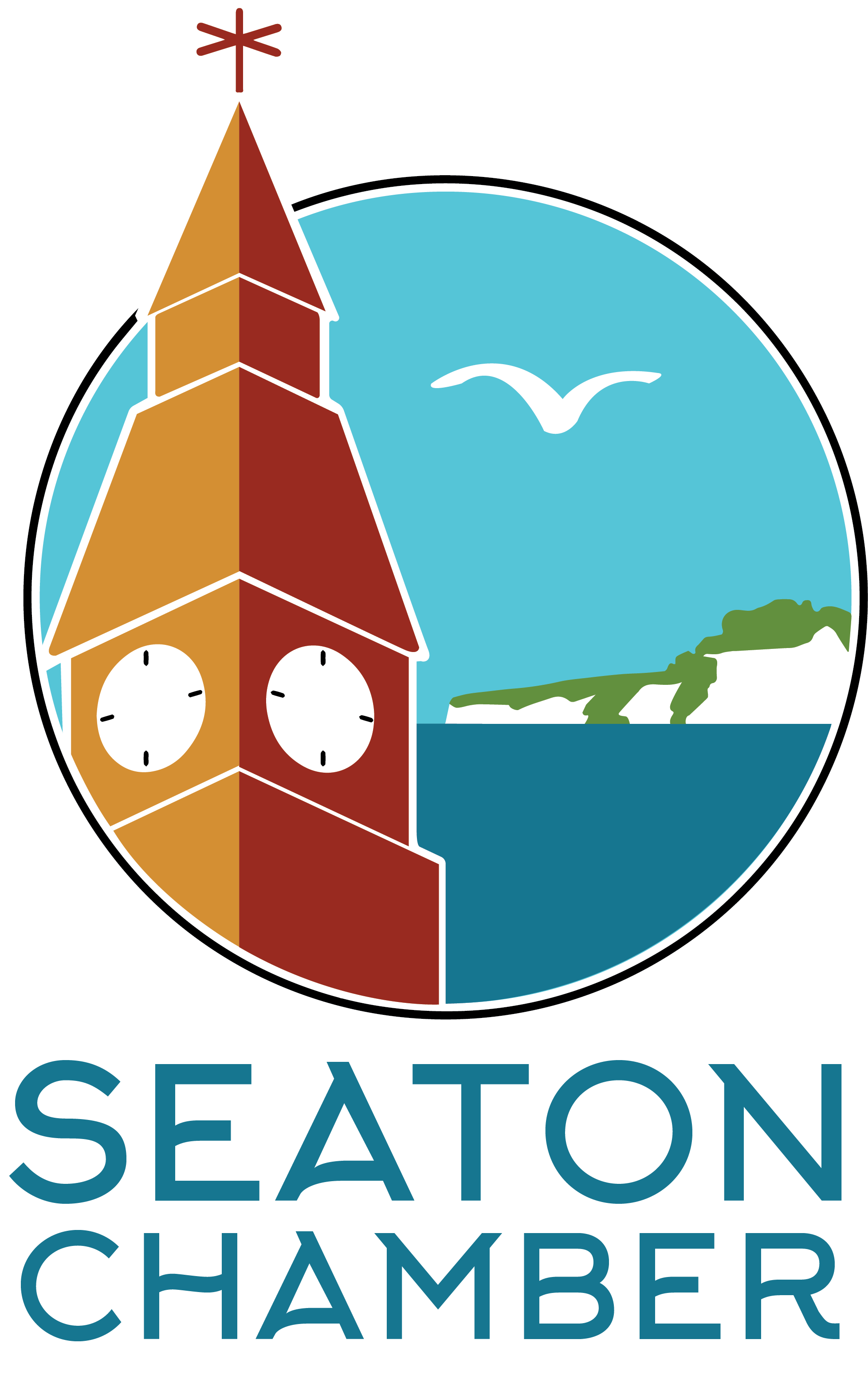 Seaton gets forgotten about because its on the edge – of a constituency, of the county, of the district, and of the land itself. We like that very much about Seaton (so did Jack Rattenbury our notorious local pirate) but there's being left alone, and there's being ignored.
Decline in small towns and rural communities is happening across the land thanks to the last 20 years of national and global political currents. Without balance the life blood slows and our communities stagnate. Seaton has suffered as times change. A way of life expired and the town's potential got buried. Absolutely everything has a part to play in creating thriving towns and its time to uncover it. So a small group of forward thinking business owners, including yours truly, got together to resurrect the Seaton Chamber of Commerce. to make Seaton shine again, in a way thats fits 21st century expectations.
Seaton Chamber reformed because: 
there are people who are motivated to make Seaton realise its potential
things happen when people work together
councils are cash strapped
We've decided that we want to shape our town to be the place we want to live
No one else is going to do it.
So far we have:
set up a new organisation with an exec committee of 15, an updated constitution, registered our CIC legal status, designed a new logo and set up a social media presence.
supported local business by voicing concern to Aldi, to school bus companies, safeguarding Seaton Eats 2023 and organising a workshop to upskill business owners.
supported community by opening the Community Fridge in the library, creating a plan to enhance the Grizzly weekend, and driving forward plans for a cycle route to Axmsinter.
thought about the future by surveying visitors and shop owners, preparing better and more resilient communications to visitors, and launching the Shipshape Festival for April 2024.
and already activated big projects for everyone's benefit – namely the asset transfer of 2 public toilet facilities in the town that have been permanently closed.
Pretty impressive list so far!
In all the communities in which we pop up with Eats Boutique there are incredible groups f people driving positive change: Vision Group for Sidmouth, Light Up Axminster, Love Lyme Regis, to name just a few, plus their Chambers of Commerce. So here's a big shout out to all these people who give their time freely and willingly to make our communities better and stronger.
If you'd like to keep up with Seaton's rejuvenation then follow us on social channels: