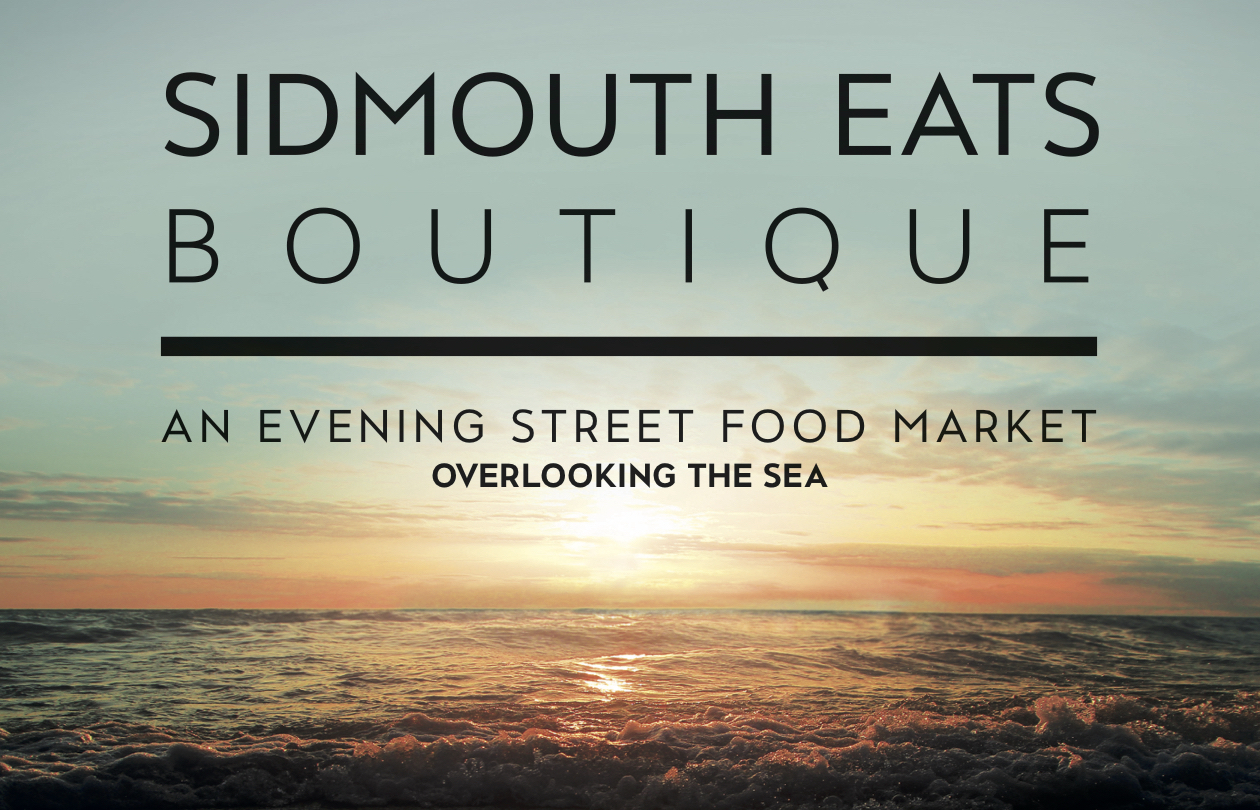 Sidmouth Eats Boutique 27 August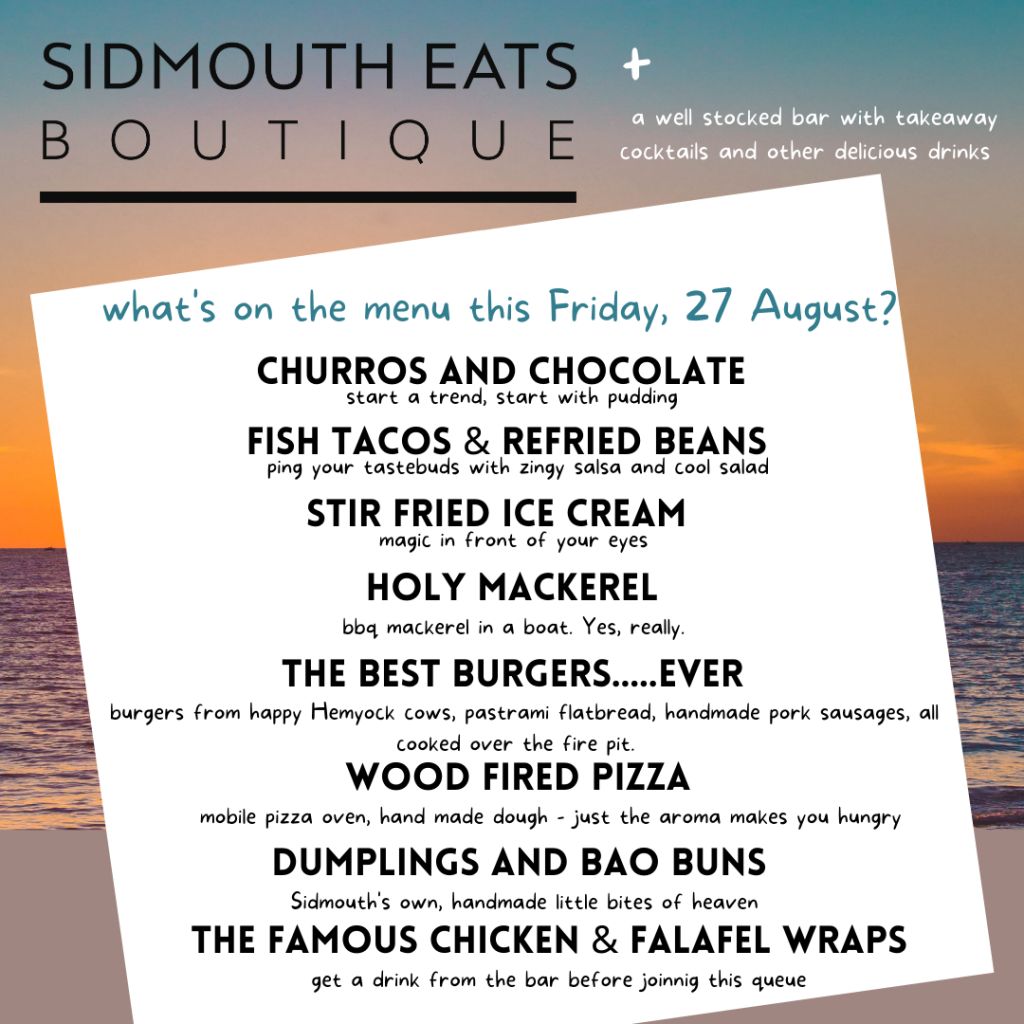 Find us on the fourth Friday of the month over the Summer in Sidmouth, where global cuisine meets the locals.
On Friday 27 August Sidmouth is also hosting a display by the Red Arrows. That means there will be a few road closures and very little parking so please plan your visit with this in mind. It promises to be a wonderful evening display, topped off by a visit to the lawn of Kennaway House for some delicious global street food made by local businesses, and takeaway beverages to create that perfect beach picnic.  
 Read more about the Red Arrows event here