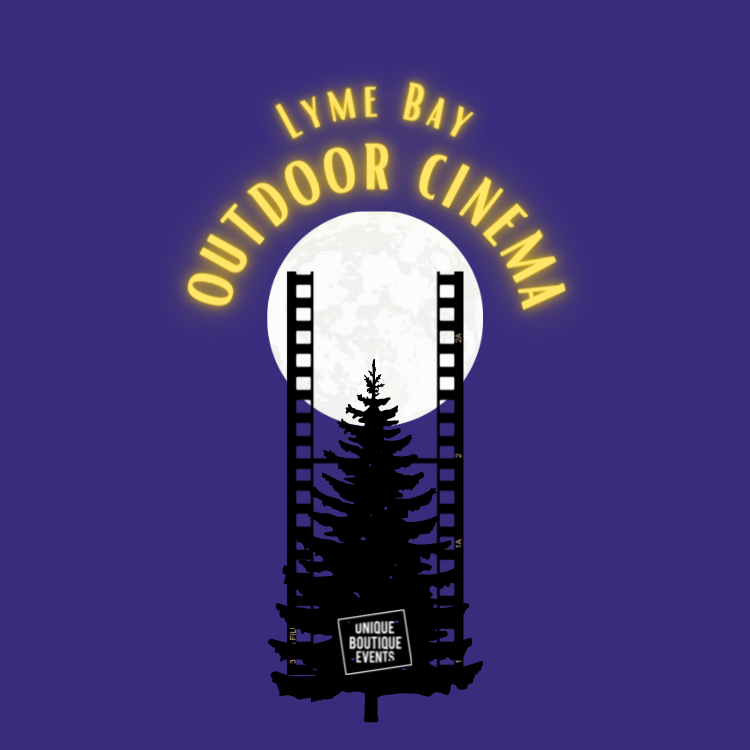 Lyme Bay Outdoor Cinema
This autumn the trend for outdoor events continues with a cinema in the Musbury Primary school field. The event is a collaboration between Unique Boutique Events and Musbury Primary PTFA.
We'll be showing 2 films that will look spectacular on the LED screen.  Join the facebook event for the latest competition to win 2 tickets,  and to discover what the films will be. They are real crackers.
We'll have an LED screen, fantastic hot food (they were super prowler at this year's street food markets), popcorn, and a cocktail bar with snacks. There are free parking facilities in a nearby field. Profit from tickets sales will be donated to the PTFA along with donations for parking.
Tickets are sold on a first come first served basis on the day: £10 adult, £8 child.
Limited number of early bird tickets available: £30 for 4 people – email your order to chat@UniqueBoutiqueEvents.co.uk
Gates open at 2.30, with the film starting approx 4pm.
Gates open again at 6.30 with the film starting approx 8pm.