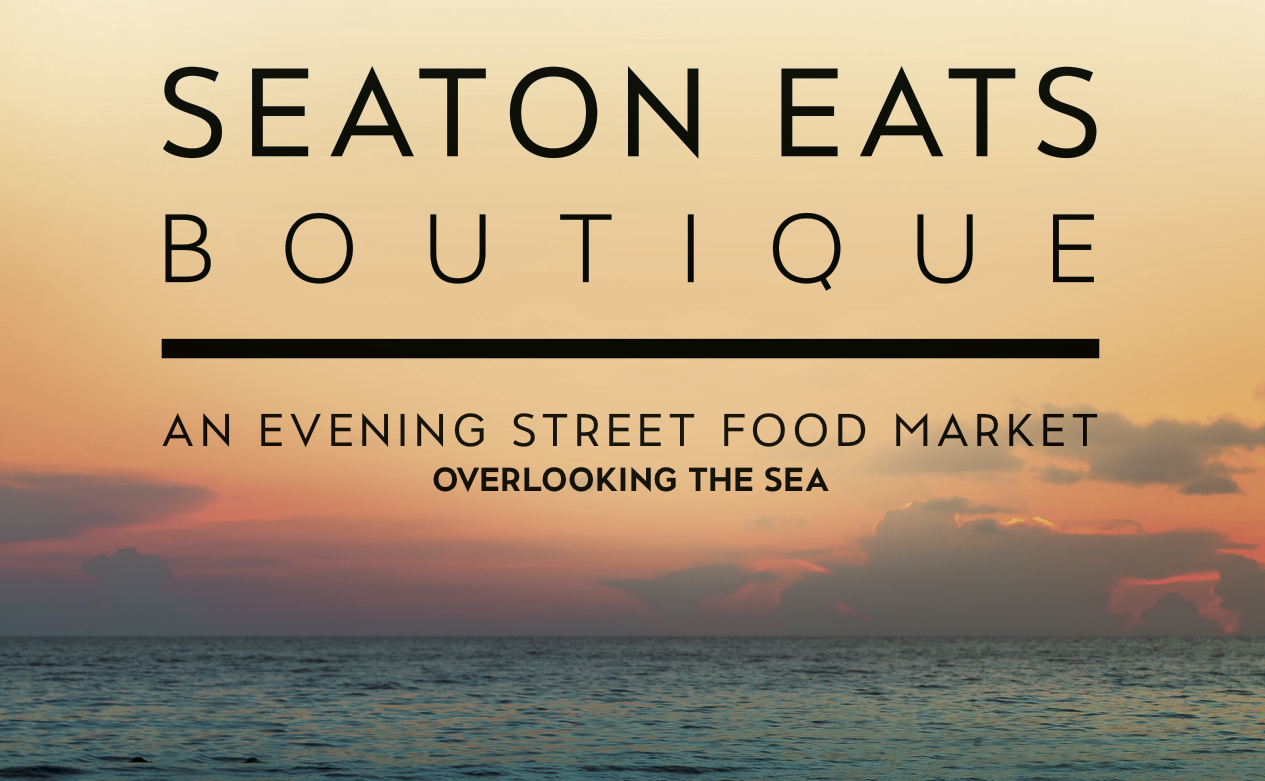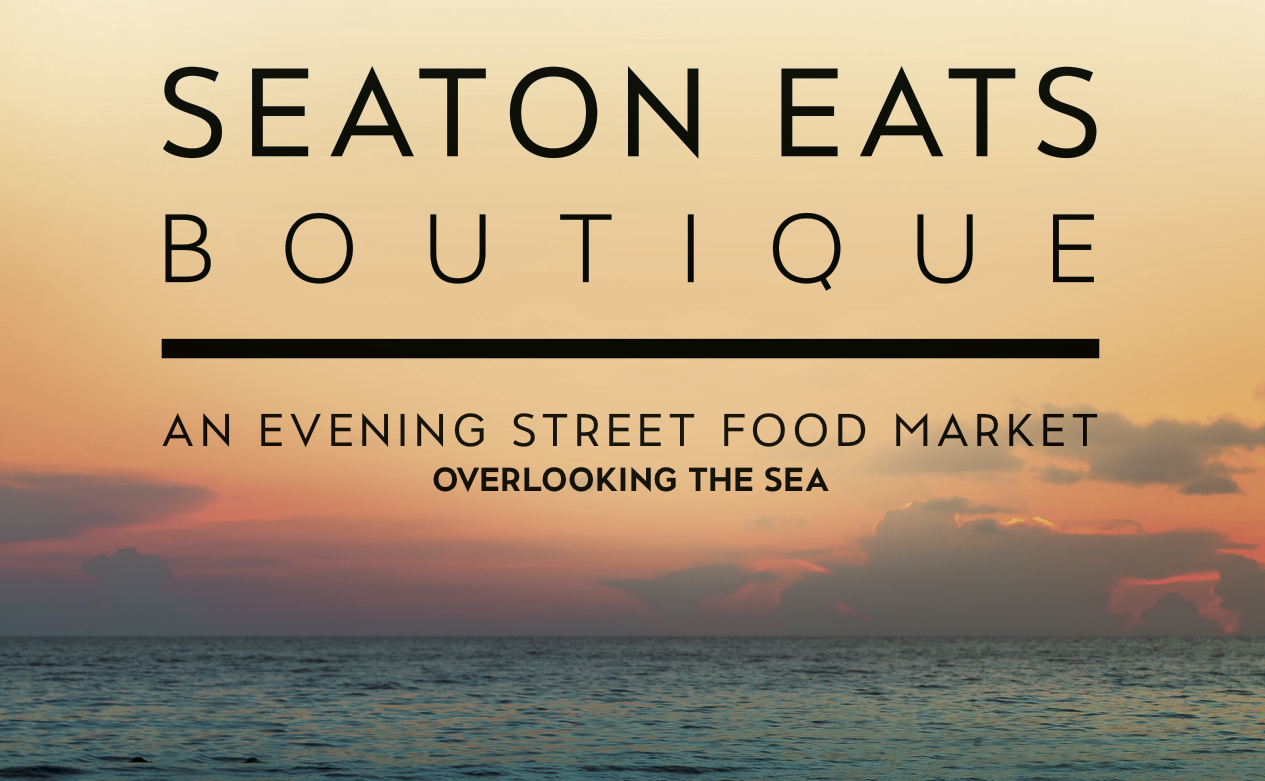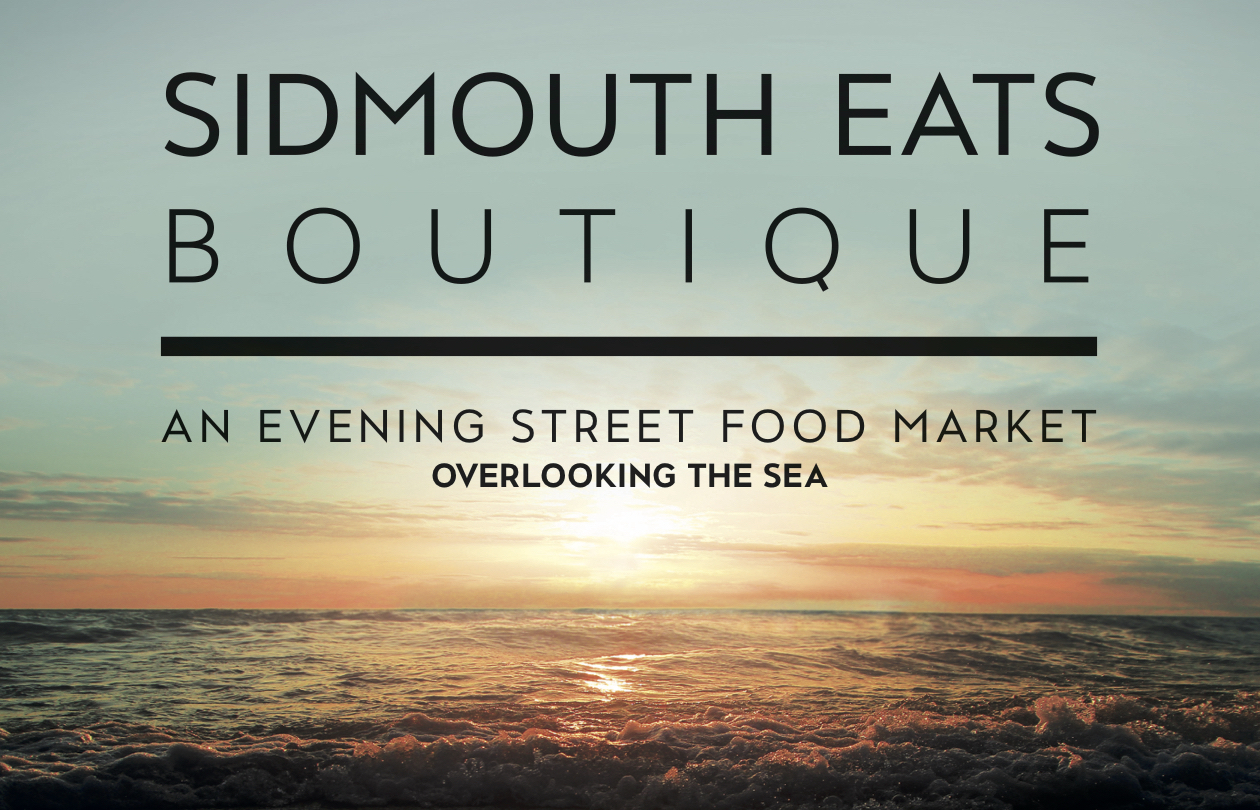 Hello!
We love to eat. We love to be with people. We love to be outside.
Unique Boutique Events puts all these in the pot and cooks up community events along  the East Devon Jurassic coast. Our connection to the landscape is reflected in the food we  eat and the beer we drink – Unique Boutique Events endeavours to strengthen these  connections with a ritual as old as time (and the rocks around us). Be a part of our  community and find us on Friday nights in Sidmouth and Seaton, where global cuisine  meets the locals.
We have evening street food markets that bring the community together in the stunning Devon landscape. Join us on a Friday evening to nourish your friendships and eat your way around the world. See our calendar for our upcoming events.
"We love Seaton Eats!!! A highlight of the summer season in Seaton! A great time to get  together with friends and family, chilled atmosphere and great location by the sea"
Alanah
"As a regular trader at Unique Boutique Events I have enjoyed thorough professionalism  from the very first event and for the last four years of my association with the management  of this beautiful upmarket festival."
Edmund
"Lovely events that bring people together in a party atmosphere. Always fun and  interesting food choices"
Claire
Are you planning an event? We love working with other people and organisations to help deliver their events. Check out our past projects gallery to see some of public events with which we've been involved.
We have loads of resources at our finger tips and can offer a pop up bar, economical catering, and planning logistics to help your event fly. Our ethos is to work with independent and local businesses as far as possible, and to carry out our events mindful of the environmental impact.