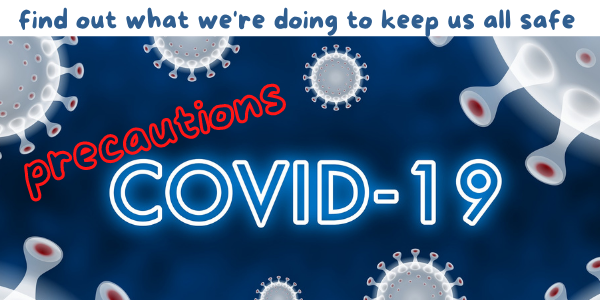 small changes make a big difference
For our event on 28 May in Seaton we are operating a TAKEAWAY service in line with government regulations. This means that
we won't have any chairs or tables for you to sit at
we'll mark out queues and ask you to follow a one way system and manta social distancing
we'll be asking you to move away from the food stalls to consume your purchases
the bar will be serving drinks in closed containers, ie no pints…..yet!
we'll have bin son site but no loos. There are public facilities just down the hill at the beach, next to The Gateway and outside Tesco. A friendly local will point you in the right direction.
Please dispose of any rubbish / waste in the litter station we have on site, in a way that means the seagulls won't pull it out of the bin.
Hopefully all restrictions will be lifted after this date and by our next event on 25 June in Sidmouth we'll be able to do what we usually do. However, we will be cautious and for all of our events this summer we will:
maintain space between stalls
ask you to keep a little distance between yourselves when queuing
and to wear a face mask whilst in the queue and talking to our traders
pay with a card where possible
We will
be wearing face masks
helping you to queue safely by having a member of staff stewarding
be cleaning the tables and chairs regularly