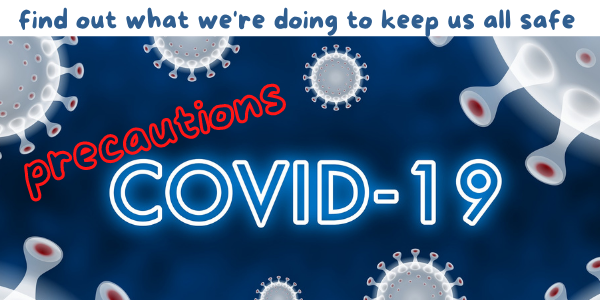 small changes make a big difference
From 19 July the Government said we were no longer obliged to impose rules on how people get together. However, like may of you, we feel that we should still be pretty cautious, so we're asking you to please:
maintain space between stalls
ask you to keep a little distance between yourselves when queuing
to wear a face mask if that makes you feel more comfortable and / or confident
pay with a card where possible
We aren't having chairs or tables this year so please feel free to bring your own.
Our events are located in venues that offer space and plenty of our fresh Devon sea air so we hope you'll feel confident in visiting us and having a night off doing the dishes.